---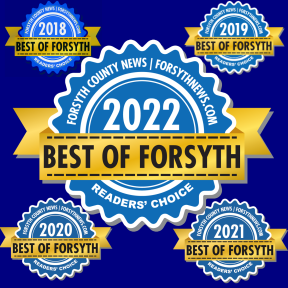 Computer Services and Computer Repair
Located near the new Cumming City Center, Gary provides computer and technical support services in Cumming, Georgia and surrounding areas.
I provide service three convenient ways to get your computer worked on:
1. Remote, over the Internet
2. In shop at my location
3. On site at your location
---
Twelve Most Frequent TYPES OF COMPUTER PROBLEMS in 2022
After a Microsoft Update the computer will not work.
You got a new Modem/Router (or changed Internet provider) and now the Internet does not work.
The computer will not turn on.
You bought a new computer and want everything moved from the old computer to the new computer.
Outlook will not work, or you cannot get your email.
The computer will not connect to the printer, or the printer is not working.
The computer will not connect to the Internet, or the Internet is so slow.
Someone called and said there is a problem with your computer, and you let them work on it.
A program will not work or there is a problem installing (uninstalling) software.
The computer is so slow, or freezes up.
The computer goes to "strange places" on the Internet, or gets pop-up ads.
The computer is making strange noises.
My Specialty is Troubleshooting computer and network problems
I provide support fo
Microsoft Operating Systems: Windows 11, 10, 8, 7, Vista, XP
Microsoft Office
Quickbooks
Other Commercial (COTS) "off-the-shelf" Software
Open Source Software: LibreOffice, OpenOffice, Inkscape, GIMP...
I provide installation, preventive maintenance, and break fix services
PC Computer Repair and Laptop Repair
Network and Internet Support
Virus, Malware and Hijacker Removal
Optimization
Registry editing
Disabling of unnecessary services
Computer, Software and Driver Installations
Cleaning up improper installed and uninstalled software
Laptop Screen or Keyboard Replacement
....... and more.
---
---
---