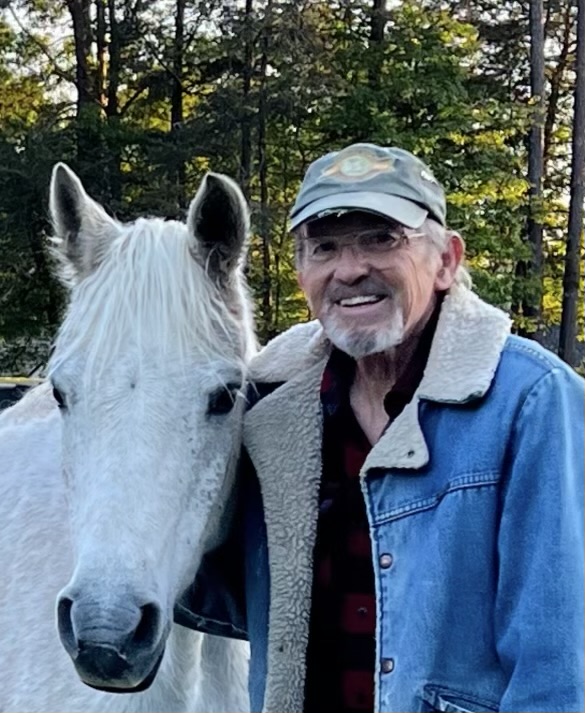 Removing Malware, Viruses and Potentially Unwanted Programs
Some 'viruses' sneak in while other malware is unintentionally or unwittingly installed by the user.
Some can be detected and removed by antivirus software while others even slip past antivirus software in the form of "PUPs" (potentially unwanted software).

PUPs act like viruses. They can cause a computer to run slow. They can cause pop-ups. They can track, hijack, and even steal personal information.
PUPs are typically programs that sound helpful and you thought you wanted it. But then you found out it wasn't a good idea afterall.

To get rid of PUPs: uninstall the program causing the problem; then scan your computer with your antivirus software; then scan with multipurpose malware detection softwares such as Malwarebytes Premium, Symantec Norton Power Eraser, Malwarebytes Adware Cleaner, and then clear the temporary files and clean the registry with Piriform CCleaner.
These should take care of most Malware, viruses, PUPs and speed most computers up considerably.

If you need professional technical support to repair or improve your computer's performance give me a call or drop me an email. I will be glad to help.