Online Support Over the Internet
Is it right for you?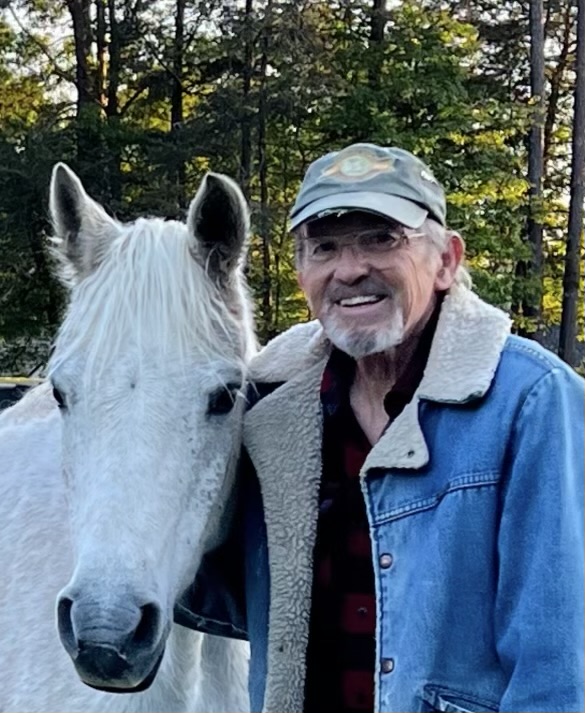 Do you hate getting passed along from one tech to another .. having to re-explain the problem.. and finally no one can fix the problem?
Companies talk about "online customer support" in different ways. Some mean phone support, or help desk where you call them and hopefully they tell you how to fix a problem. Some mean chat support where you and a technician text back and forth and they tell you how you can fix a problem.
When I talk about online support I am talking about: you contact me, let me into your computer and see me work on the problem for you. You can show me the problem instead of trying to explain what the problem is. It is as if I am sitting there with you.
I prefer face-to-face but sometimes that is not the best option. I have worked on remote computers in the next room, down the street, in other states, and other countries.

Is online support safe?
Can you trust the person you let into your computer, and is he or she competent?
Most people who contact me for online support are existing clients who have already had me work on their computers face-to-face. As a result we have a trust built into knowing who each other are and who they are letting work on their computer.
Most choose online support for convenience, quality of service, and rapid response time.
Is online support secure?
Security should be everyone's concern.
Yes, online support can be safe. Every day new vulnerabilities emerge, and new security measures are developed to provide secure online support. As with anything there are risks, but risks in using online support can be minimized through proper use.
I use a professional service to provide online support because I do take security serious.
What can be done online?
"If you can turn on your computer, get on the Internet and the work does not require a screwdriver, almost any work on a computer can be done online."
I have worked on computers remotely since the early ages of dial-up. Remote access is second nature to me, and it is also amazing to know what can be done.
Troubleshooting
Software Installation
Email Setup
Lost File Recovery
Slow Computer Clean up
Virus Removal
Printer Installation
WiFi Router Configurations
Migrate programs, files and settings from an old computer to a new computer
and the list goes on
Safe, Secure, Convenient
Yes, online support over the Internet may be just the thing you need.
Contact Gary to learn more, or set an appointment for your online support.
REMOTE ONLINE SUPPORT