---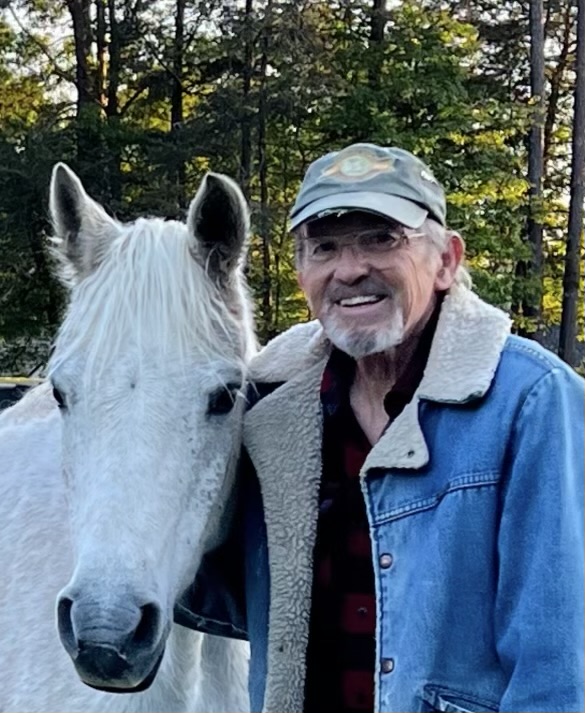 Helpful Hints
Keeping your Windows PC running Smooth
Restart / Reboot your computer
The age-old-adage is still true. Many problems with a Windows computer cam be solved by simply restarting the computer.
Check the Task Manager to see what is running, and what is causing the computer to run slow.
Task manager will also let you know if there are services or software running, that should not be running.
Turn off features and services you will never use.
Microsoft has a habit of installing features, and running services you will never use.
Those features and services simply use resources and slow your computer down.
Uninstall unwanted software
Many computers are bloated with unused and unwanted software
Check the computer management logs for any significant warnings or errors.
The logs are a good place to look and see if there are any specific problems in the computer.
Some warnings and errors are of minor importance, others may tell exactly what and how to repair a problem.
Install Microsoft Updates
There are several reasons why Microsoft provides updates. One reason is to fix problems.
Scan your computer with a good anti-virus/anti-malware software.
Sometimes something will slip in, especially new malware your software just now detects.
Clean the "temporary files" from your computer.
Updates often leave temporary files behind, cluttering the memory.
There are several softwares that will do this for you, safely.
Clean the registry
When updates are installed, some lines of code in the registry become obsolete. Your computer has to unnecessarily read those obsolete lines of code.
The safest way to clean the registry is with a software designed to remove unneeded lines of code from the registry.
Defragment your Hard Drive (not a SSD) memory.
Often a hard drive that is fragmented over 12% will be running slow; above 16% a computer hardly works.
Run automated Troubleshooters built into most recent versions of Windows.
For assistance contact a trusted Technical Support Professional.
---