---
Near Me: Cumming Georgia, Forsyth County GA, Dawsonville GA, Gainesville GA, Dahlonega GA, Lake Lanier, Free Home GA, Ball Ground GA, Johns Creek GA, Milton GA
---
---
I.T. and Network Services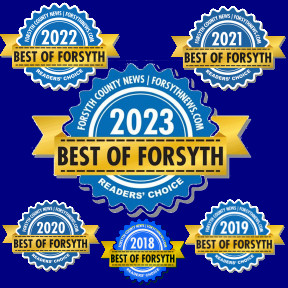 Voted Best I.T. and Network Services in Forsyth County
WiFi Problems? No Problem.
Wired Internet Connection problems, I fix those too.
Can't get on the Internet, call me.
I.T. Services
I.T. Consulting
End User Technology Training
Troubleshooting and Technical Support
Network Security and CyberSecurity
Remote Support and Help Desk
Hardware Installation and Maintenance
VPN (Virtual Private Network)
Cloud Services
Email Services
Web Site Services
Network Services
Internet & Network Troubleshooting
WiFi Router Installation
Wireless and Network Printers
Network Patch Panels
Network Switches
Routers and Firewalls
Static and Dynamic IP configurations
Wired and Wireless Networking
Local Area Network Infrastructure
Cat-5, Cat-5e, and Cat-6 Wiring Connections
Long-Range WiFi Bridge Systems
WiFi Extensions / Repeaters
---
---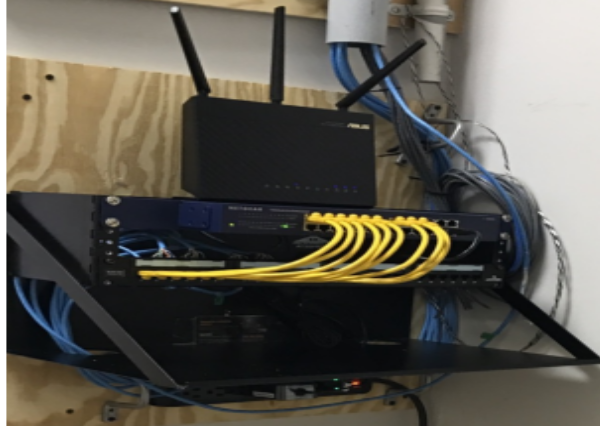 Routers & Modems
Networks come in all sizes.
It may be as simple as a modem/router connected to the Internet with WiFi.
Or it may be more complex local area network in a home or office.
Call me; I can suggest options that best suit your need.
If you need help with your home or small office network.
Call me.
---
Everything is in the Numbers
The Internet works someting like a contact list.
We look up a person's name, tap a button and call/text the person.
But, if the number is wrong we get the wrong person, or no one at all.
I can help find the right number, call me.
---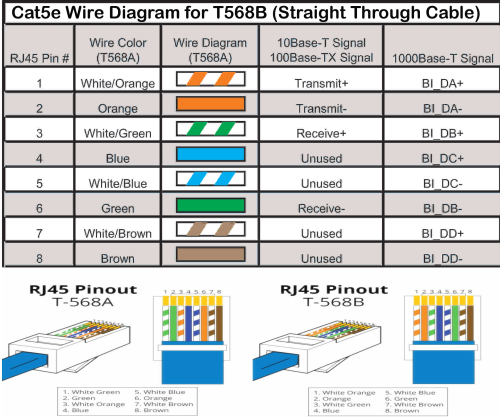 Patch & Wiring Connections
One frequent problem, when a network connection is not working is, the wiring pattern is incorrect or connections are not completed properly.
The T-568A and T-568B patterns are not interchangeable. If one pattern is used at one end, and the other pattern is used at the other end, the network or computer will not work.
---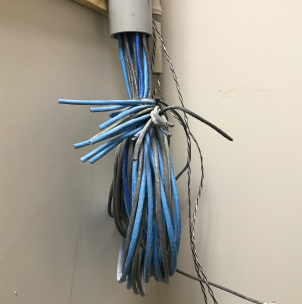 Structured Wiring
You have a bunch of wires and you don't know what to do with them, or where they go.
Remain calm, and don't worry; that is not a problem.
Give me a call. I will sort them out, find where they go, and help you get your network up and running.
---