---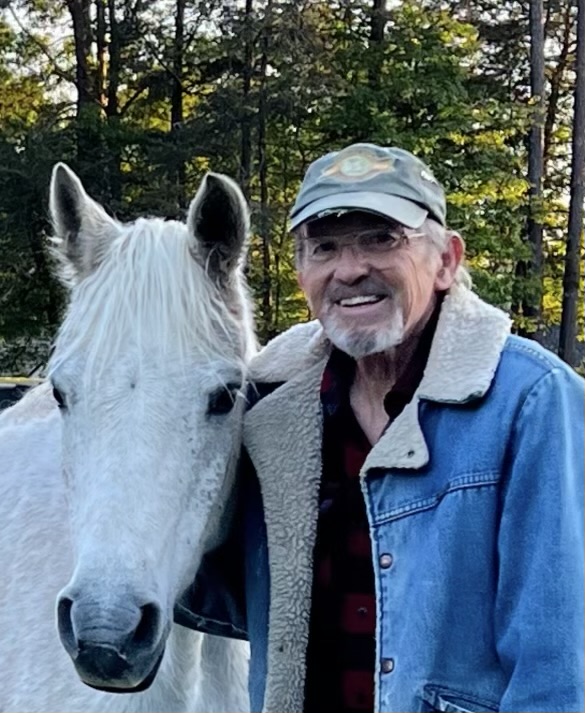 Network Support Services
WiFi Problems? No Problem.
Wired network or internet problems, I fix those too.
Can't get on the Internet, call me.
Network Services
Compare and Save
Network and Internet Troubleshooting
WiFi Router Installation
Wireless Printers (local and network)
Customized Wifi Systems
Long-Range WiFi Bridge Systems
WiFi Extensions
WiFi Repeaters
Dual WAN Router Installation
Routers and Firewalls
Local Area Network Infrastructure
Network Patch Panels
Network Switches
Wired and Wireless Networking
Static and Dynamic IP configurations
Cat-5, Cat-5e, and Cat-6 Wiring Configuration
Do you want to use your Wifi a long distance from your house?
For example from the house to your boat dock. I have a solution.
Or do you want to connect your RV to an area WiFi but it is too far away?
I have a solution for that too.
Office Workstations, Desktops and Laptops
Need to connect or having problems connecting computers into your business network?
Call me. I will examine the problem, propose a solution, and get you connected.
Network and Internet Connections
Network Printer Installations
Network File Servers
Microsoft Windows: 10, 7
Server Support and Services
Microsoft Windows Servers: 2008, 2003, 2000
Microsoft Active Directory
Blackbaud Raisers Edge and Financial Edge (SQL) Database
Network File Servers, Print Servers
10 COMMON NETWORK PROBLEMS
1. You want to connect to your work computer or home computer from anywhere
2. You can't get your email/li>
3. You cannot get to your files
4. You can't connect to programs
5. You are getting too much spam in your email
6. You need some sort of Cloud Services
7. You want to share documents and colaborate with a college
8. You need Web Conferencing (Video/Audio Conferencing)
9. Your bank or financial institution says you need to be PCI compliant
10. You need an e-Business consultant or technology consultant
I recently installed a Long-Range WiFi Bridge system for a client who wanted to connect his home WiFi system to his boat dock, some 100 yards away through heavy tree and brush cover, and across a small rise in the hill.
The installation was done in March, before trees had put on leaves and we were a little concerned about the quality of signal after trees put on leaves.
In June, my client reported a good connection and no noticable loss of signal quality with full leaf cover.

Whether you need to extend your WiFi signal across a large area, or simply around the house, give me a call. I can provide a solution.
---
1. Network Services
From office networks to simple home internet services, I have a wide range of skills and experience to serve you.
Yes, I install and troubleshoot: WIFI systems, CAT5e and CAT6 network connections.
Call me for fast friendly service.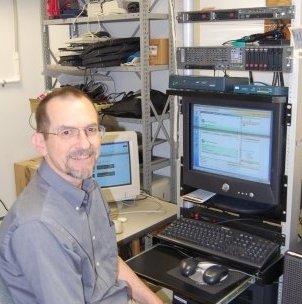 ---
2. Network Services
You have a bunch of wires
and you don't know where they go, or what to do with them. Remain calm, and don't worry; that is not a problem.

Give me a call. I will sort them out, find where they go, and help you get your network up and running.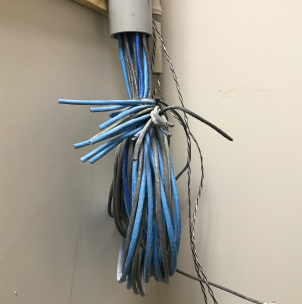 ---
3. Network Services
from wires to network
Networks come in different shapes and sizes.
This is a small network I installed recently for a new suite of offices. You may not need anything this complex, or you may need something more complex. It all depends on what you want and need.
This network includes a patch panel, a switch, and a router. Together these attach the offices to the internet through the internet service provider, and provides secure wifi for guests.
Call me if you need help with your office or home network services.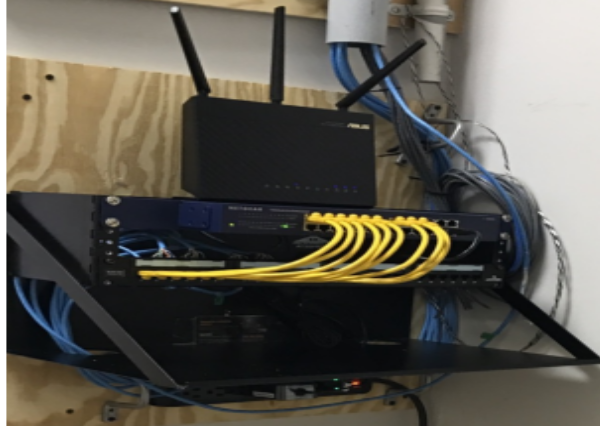 ---
What a mess
Houston, there is a problem
After years of neglect (and the technical support company is a thousand miles away) this problem is not going to be solved in 30 minutes.
Do you think it is time to have someone local helping you with your technical support?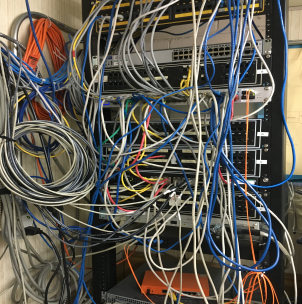 ---
Patch and Wiring connections.
One frequent problem, when a network connection is not working is, the wiring pattern is incorrect or connections are not completed properly.
Below are the 568A and 568B wiring patterns.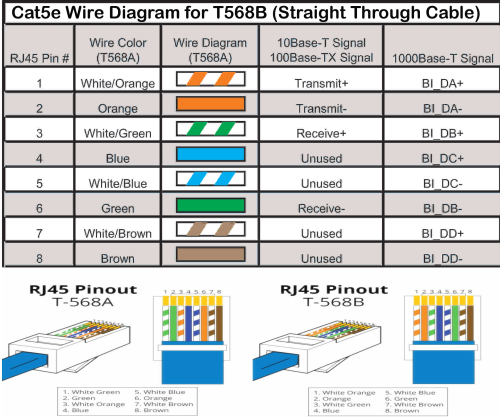 ---