---
Near Me: Cumming Georgia, Forsyth County GA, Dawsonville GA, Gainesville GA, Dahlonega GA, Lake Lanier, Free Home GA, Ball Ground GA, Johns Creek GA, Milton GA
---
---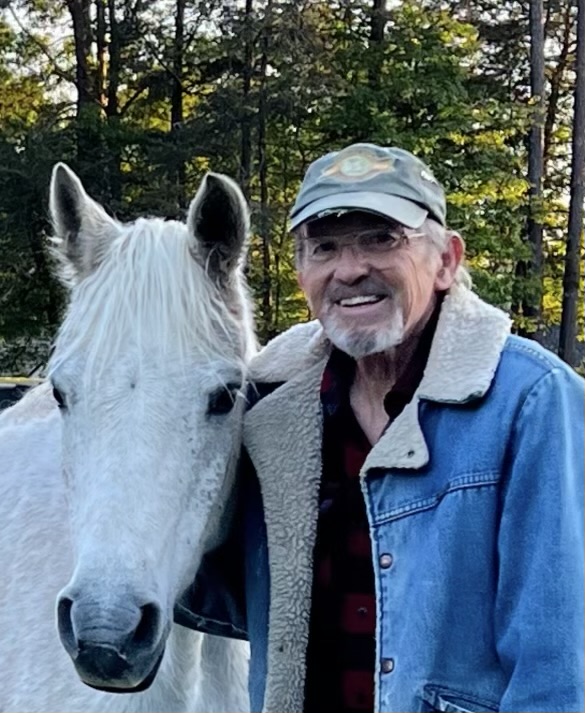 Data Services
---
As a small buisness owner I know how important it is to find someone you can trust, and how valuable your data is to you and your business.
A few examples of Data Services I provide:
Data Transfer from one drive to another
Data Transfer from an old comuter to a new computer
Data Recovery where the computer quit but the drive is healthy
Data Recovery from healty or reformated drive but files have been lost
Data Recovery from damaged drives through third-part partners
I am a firm believer in preventing problems before it happens, and having a plan to quickly resolve a problem when one does occur.
Business Continuity and Disaster Mitigation Plan
Every situation does not have to be a major disaster. With proper preparation and planning most problems can be solved in advance. and it is not a question of "if something happens" it is a question of "when it will happen".
---
No one can be an expert in everything so in addition to my in-house services I have a strategic partnerships with top-tier service providers I can be assured you are receiving the highest quality service.
My local on-site service area includes
Forsyth County, Cumming, Midway, Johns Creek, Chestatte, Silver City
Fulton County, Alpharetta, Roswell, Johns Creek, Milton
Gwinnett County, Sugar Hill, Buford, Lawrenceville, Norcross, Duluth;
Cherokee County, Canton, Woodstock, Freehome, Free Home, Ball Ground
Hall County, Gainesville, Flowery Branch
Dawson County, Dawsonville
and other locations by appointment.
---