Remote Office Services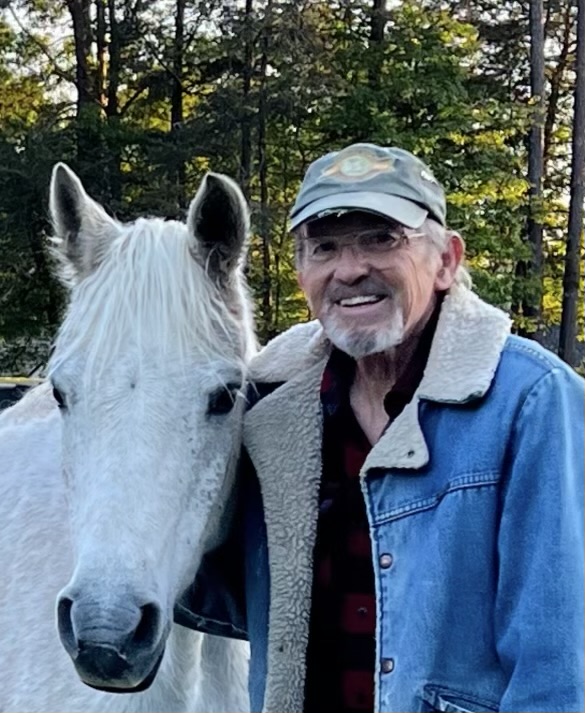 With CORONA-19 "shelter in place" many are looking for remote solutions to continue working from home.
There are many options, a few are listed below. I do not recommend any one particular service but offer these for your own review.
I do not receive any financial benefit from the links below, they are offered as merely a list of services you may be interested in.
Remote Computer Access
Zoho offers a variety of remote and cloud services, including a suite of services named Remotely. Remotely is free until July 1, 2020 "by which time we hope the Coronavirus crisis tides over."
Zoho
Splashtop offers a variety of remote and cloud services including a 7 day free trial. Solo 2 computer access begins at $5/mo.
Splashtop
RemotePC by iDrive offers a variety of remote services beginning with home and office version for 22.12 for the first year.
RemotePC
Google Chrome Remote Desktop is free. "Access your computer from your phone, tablet, or another computer".
Google Chrome Remote Desktop
Remote Utilities is a corporate infrastructure system that integrates with Active Directory. As such it is designed for corporate use.
Remote Utilities
There are a variety of VNC type products so I have this link going to a wikipedia article. There are some good uses of these, but be sure to read about VNC security weaknesses.
VNC
ConnectWise is primarily designed as a service for IT Professionals providing support to users.
ConnectWise
Video Conferencing
Zoho offers a variety of remote and cloud services, including a suite of services named Remotely. Remotely is free until July 1, 2020 "by which time we hope the Coronavirus crisis tides over."
Zoho
Zoom offers a free version of its services, and additional services for fee.
Zoom
(Microsoft) Skype provides phone computer to computer and web Conferencing services for up to 50 people for free. Additional services can also be purchased.
Skype
Webex provides a free video and collaboration service with up to 100 participants, as well as other services and features for a fee.
Cisco Webex