Linux
The Alternative to Windows (and Mac), and its free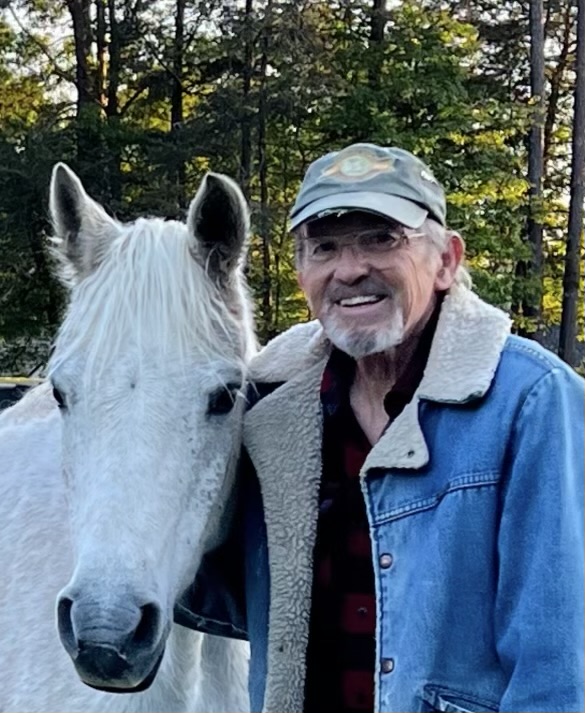 I have used and worked on Microsoft Windows since 1994. I have dealt with crashes, viruses, patches and numerous version upgrades, and the cost of software.
Then about ten years ago I installed Linux on an old computer that Windows would no longer work on. I've been hooked ever since.
Linux has become much more user friendly than it was years ago. It is stable; I hardly ever have any problem with it. It is secure; hardly any viruses infect it, and it is almost hack-proof.
There was a time when using Linux was not as user friendly, and the extent of basic software was limited. But not now, almost any software has a version made for Linux.
I still use Windows, occassionally, but my computer of choice that I use constantly runs Linux.
Finding a computer in the US with Linux already installed is rare; most new computers with Linux pre-installed are made in Europe. Most new computers in the US that do come with Linux pre-installed are not cheap.
However, if you have an old computer or buy a new computer without Linux, you can probably install Linux on it. Every Linux I have ever had was installed on an old computer that was to old or small to run Windows.
In some cases you can even try out Linux without installing it on a computer, by using what is known as a "live version". A "live version" runs the computer using a small thumb drive or CD/DVD without changing anything in the computer.
If you are a gamer (which I am not) you probably want to avoid Linux. From what I hear, while some games can be played on Linux.... some can't and some just don't work as well.
For everything else, Linux pretty-much has everything a general computer user will need - plus almost everything is free.
I still use and work on Windows, but three things I like most about Linux over Windows are its stability, its security, and I can do everything I want to do on my Linux.