Canada Internet Outage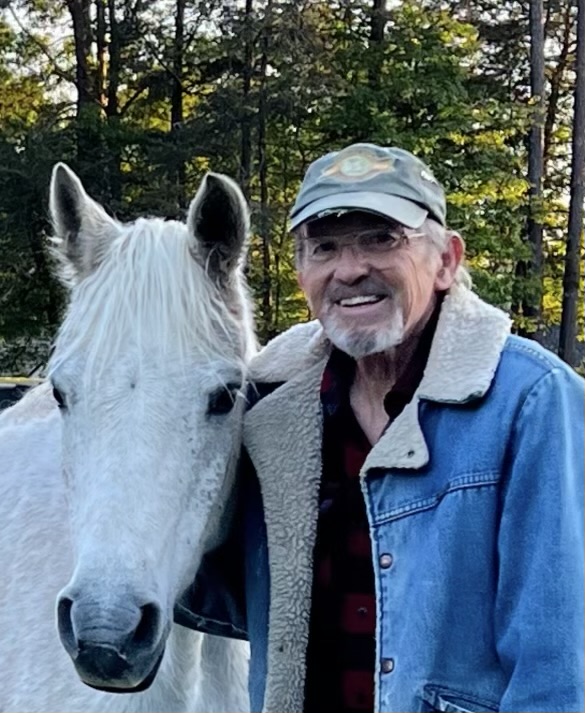 Much of Canada ground to a halt because of one update.
The "internet" outage affected generally "everything": cell phone service, 911 services, banking, ATMs, retail sales, transportation, medical services, hospitals, government services, cable television, access to the cloud, and yes "the internet."
That includes logging onto your Microsoft account, your computer, being able to use your Microsoft Office 365, email, web sites, and the list goes on.
A (again notice "one") single point of failure brought much of Canada to a halt - Friday and Saturday. It was caused by "a maintenance update on the core network" which then cascaded outward like a virus.
What if this had not been an accident and "tech support" had not been able to get things back up and running in 24 to 72 hours.
This outage illustrates how dependent we have become on "the internet."
This outage also illustrates the need for "plan B", what are we going to do when (not if) it occurs here. What is "the backup" plan.
You can't buy groceries because the "cash registers" won't work.
You can't buy gas because the "cash register" won't work.
Credit and debit cards won't work because "the internet" is down.
There is an accident, but you can't get 911 because your cell phone isn't working - and 911 can't answer because they don't have internet either.
A single point of failure should not bring an entire country to a halt - rather than taking the time to test the update on a small scale, the company shoved the update out, system wide. Opps , that didn't go well.