---
Microsoft Windows 11
Setup Without a Microsoft Account
Bypass the Microsoft Account during initial setup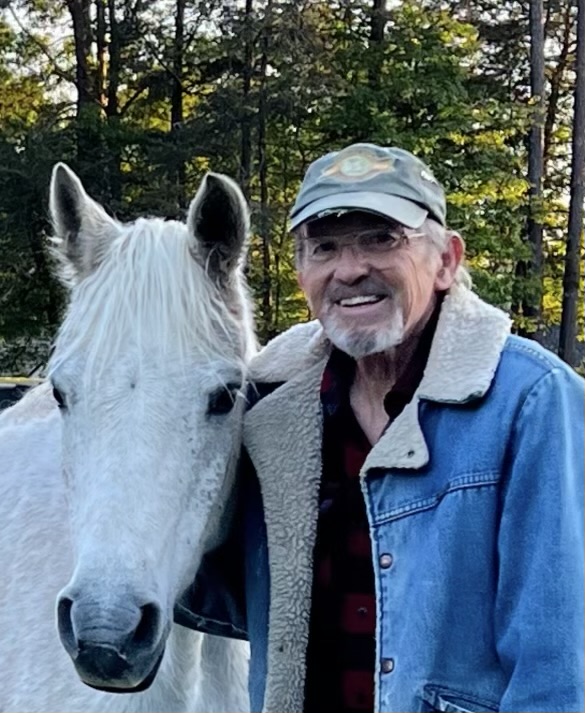 You may have heard Windows 11 requires using a Microsoft account to turn on your computer the first time.
This simply, is not true.
As in Windows 10, you simply need to know "how to" bypass having a Microsoft account.
When you first start your new Windows 11 computer you will be ask to connect to the Internet.
It appears, this step verifies you have an authentic Windows 11 operating system, and does an initial check for updates.
Then you will be ask to restart your computer.
While restarting the computer, disconnect it from the internet.
The next time you start your computer you will be given the option of not connecting to the internet, and continue setting up your computer without a Microsoft account.
Once you have completed the setup you can now connect to the internet and your computer will work with a "local account", not one dependent on a Microsoft account.
There are benefits and drawbacks to using either a Local account, or a Microsoft account to turn your computer on.
Not having to go through Microsoft if I forget my password is one benefit of using a Local account.
With a Local account, if I forget my password I can more easily reset my password (or use no password at all). Of course, that may or may not be as secure as allowing Microsoft to manage your password. But it is a personal choice.
If you have already setup your computer with a Microsoft account, you can still create a Local account and use that to log into your computer, and bypass using the Microsoft account.
---
Advertisement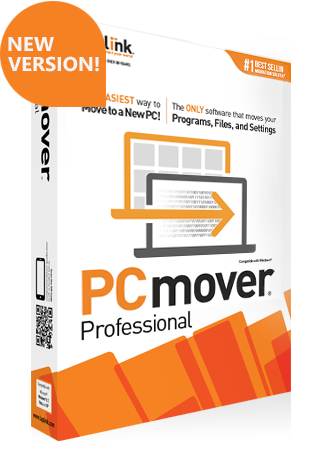 Transfer everything* from your old computer to your new computer.
You don't have to loose anything when you get a new computer.
* Learn More
---
Covid-19 Response
I continue monitoring and being aware of new developments and adjust proceedures and practices accordingly.
As an Essential Service Provider*, I am following the guidelines set forth by the CISA, CDC, federal, state and local advisories in response to the COVID-19 pandemic, including but not limited to:
Appointments are available
Providing remote online support, repairs and services
Curbside Drop off and Pick up if remote access is not possible
Limited on-site services as the option of last resort and necessity*
Practicing social distance guidelines
Sanitizing surfaces
Practicing personal hygiene including use of mask and frequent washing hands
*"Certain critical infrastructure industries have a special responsibility in these times to continue operations." ~CISA.gov
Covid-19 and Variants
Covid continues to be a serious health concern for everyone.
Statistics in 2022 show a dramatically higher number of infections than anytime during the pandemic.
Although the percentage of deaths to infections are lower, I do not think this is time to let down our guard.
It is not time to panic, it is simply time to "continue using best practices" for both health and technology.
---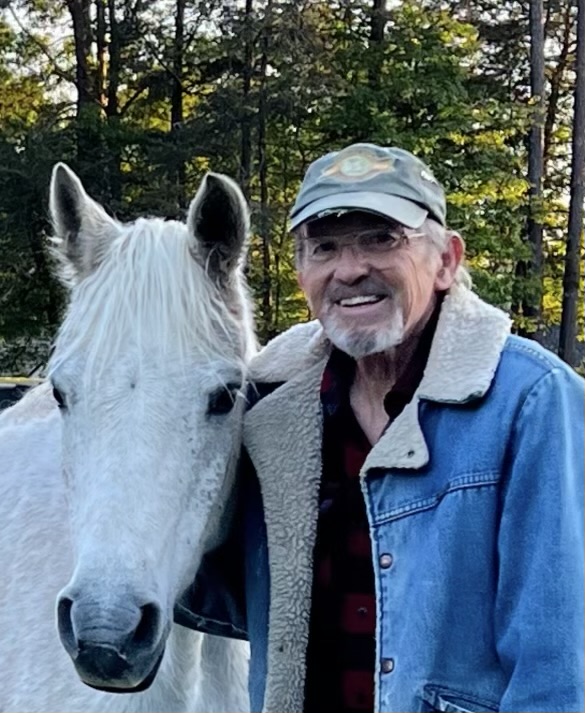 When Anti-virus is Not Enough
Best Technical Security Practices
We think the security threats to our computers and other technical items are from outside, from the internet, but the greatest and most overlooked threat is from inside.
We install firewalls, antivirus and internet security software to make our systems secure, but all it takes is clicking on a link to bypass all that security.
Be suspicious of emails and downloads. If you think it is fake don't open it. If it looks suspicious don't open it. If it has attachments that are unexpected don't open it.
Install antivirus, firewall and internet security software, keep it up-to-date.
Yes, you've heard this one before: use secure passwords. Passwords that contain words, names or secquential numbers or letters are not secure. A good rule of thumb is to use at least eight characters including upper and lower case letters, numbers and symbols.
Change passwords every six months to a years, use diffent passwords for different accounts, and do not reuse passwords. Don't forget to set and change passwords on your internet routers.
Keep your operating system and software updated, and don't forget to update the firmware on routers.
Use secure WiFi locations and on public WiFi locations use VPN and encryption to help secure your connections
Backup your data. Some recommend constant syncronizing of files on a computer with a backup system, others recommend a more staggered approach. There are benefits and drawbacks to each.
Stay regularly informed about security risks. News sources regularly mention major security issues, and there are websites with lists of current security issues.
Dispose of old technology properly after wiping data from appliances.
Have a plan for "what if" disasters occur. What if the computer breaks? What if there is a fire or natural disaster? What if....?
---
---
---
---
---
---
---
---
---